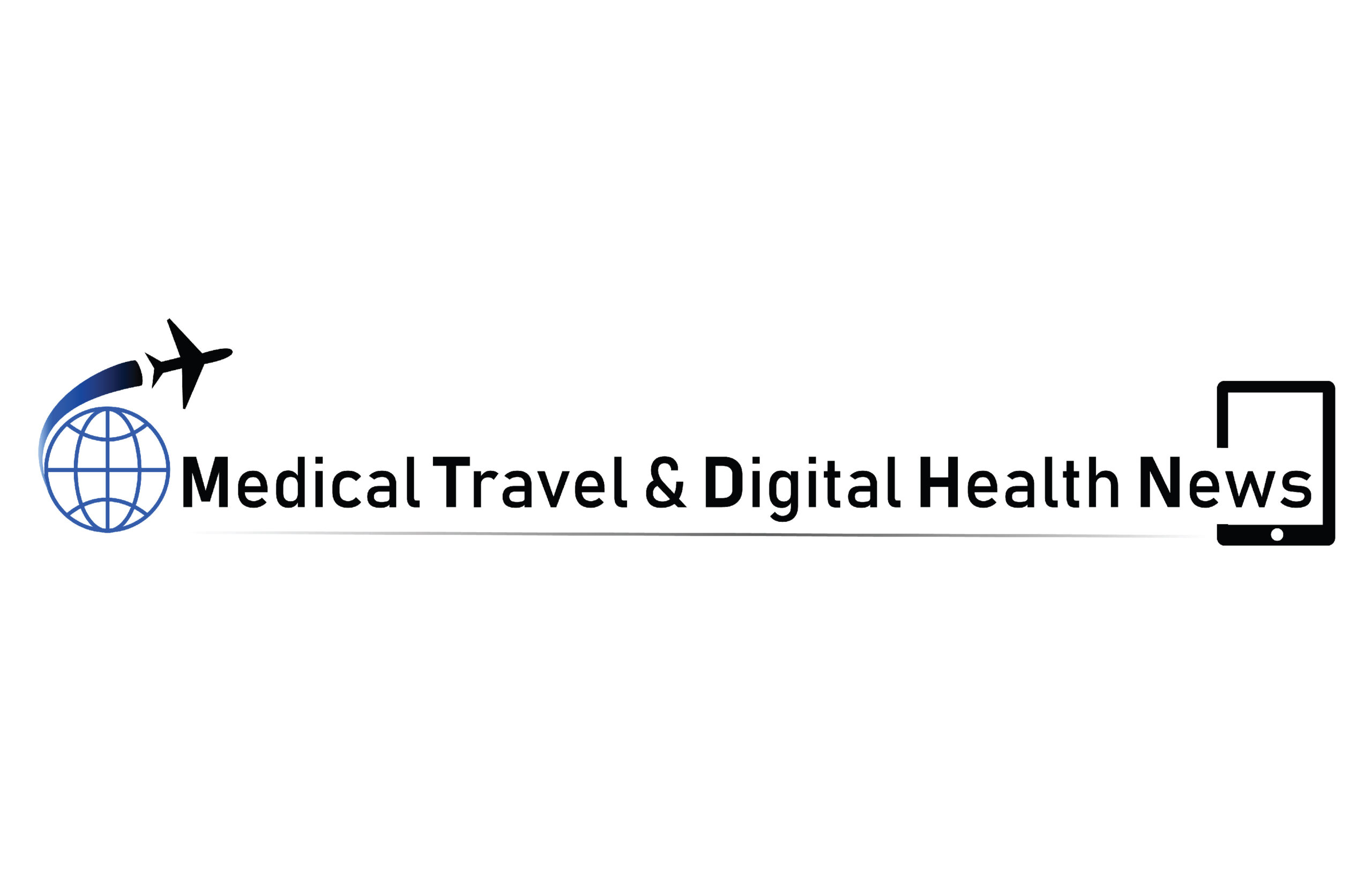 Dear Colleagues,
Medical Travel & Digital Health News (MTDHN) is excited to kick off the first "Medical Travel Month" – January 2022 – for the Society for Health Care Strategy & Market Development, American Hospital Association's "2022 Calendar of Health Observances & Recognition Days.," with this issue followed by two more special issues this month focused on highlighting exciting news and breaking developments in all things medical travel and tourism.
All month long, we will be presenting exciting news, partnerships, blogs, and facts highlighting facilities that specialize in medical travel and tourism to share across all MTDHN platforms and social media accounts.
Follow our Twitter and LinkedIn for more of our exciting news and features all month long!
If you would like to have your hospital or facility featured during Medical Travel Month, please submit a 500-word descriptor with photos for review to [email protected].
In this issue, we speak with Jan Berger, MD, MJ, Health Intelligence Partners, to discuss trust in the U.S. healthcare system and the issues that impact that relationship with patients.
Please stay safe and tell me how you are breaking ground in these growing industries.
Laura Carabello
Executive Editor and Publisher
Medical Travel & Digital Health News
[email protected]
https://twitter.com/MTT_eNews
https://www.facebook.com/MTT.eNews/
https://www.linkedin.com/company/medical-travel-today