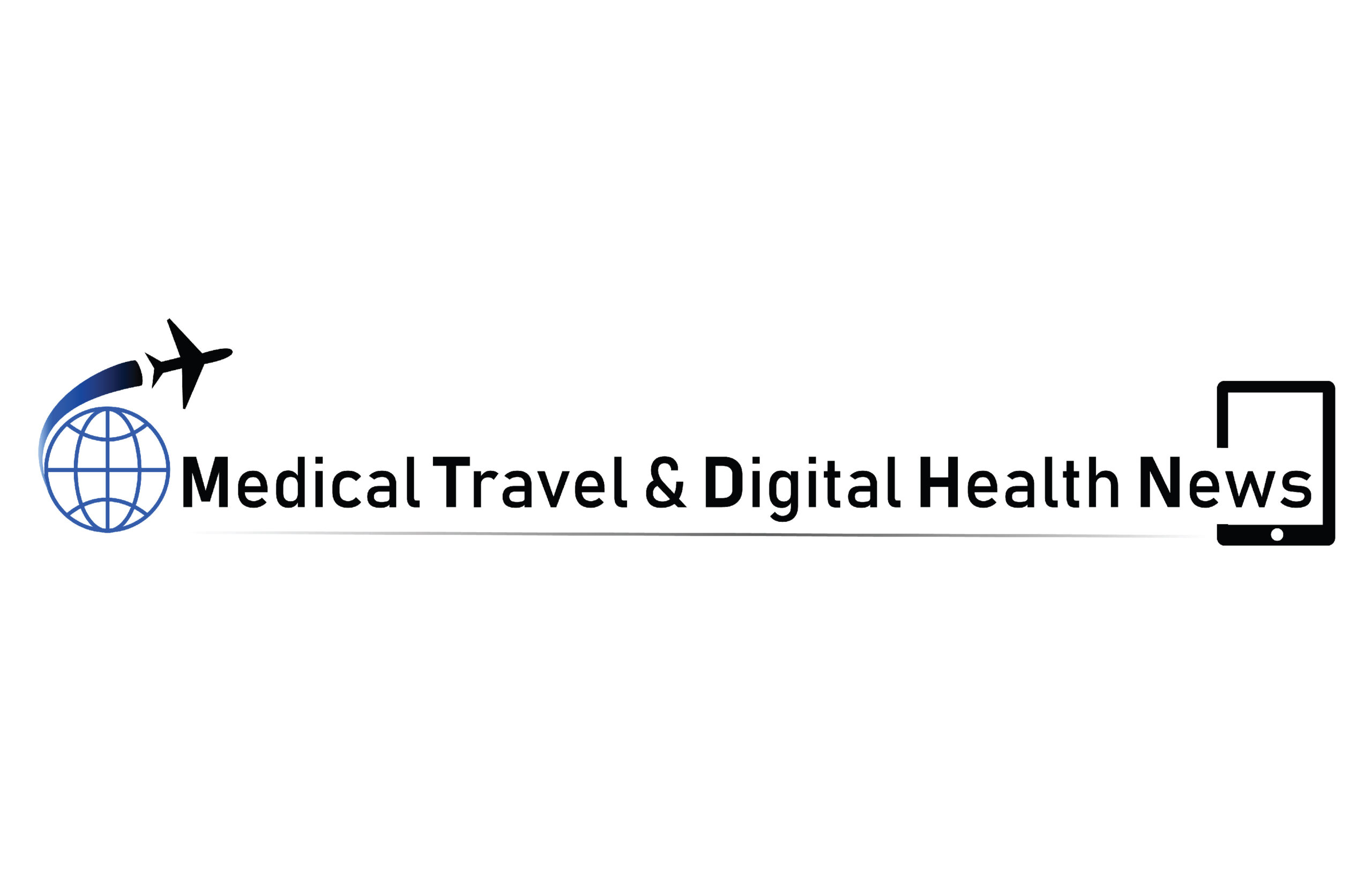 Dear Colleagues,
I hope everyone had a great Thanksgiving weekend! For this week's medical travel update, Thailand is positioning itself as a global hub for healthcare tourism and will start issuing one-year visas to people seeking medical treatment. This will allow foreign patients to fly in and out of Thailand besides allowing them a maximum stay of 90 days.
This issue brings you Bryan Del Monte, President of The Aviation Agency discussing how he delivers marketing expertise and powerful integrated solutions for businesses in the aviation industry.
Please stay safe and tell me how you are breaking ground in these growing industries.
Laura Carabello
Executive Editor and Publisher
Medical Travel & Digital Health News
[email protected]
https://twitter.com/MTT_eNews
https://www.facebook.com/MTT.eNews/
https://www.linkedin.com/company/medical-travel-today